Investing In Our Community
Coordinators of an Employee Giving Campaign, click here to access your Campaign Kit.
Many businesses participate in Employee Giving Campaigns which allow both organizations and their employees the opportunity to learn about local community needs and offer them a convenient opportunity to get involved. Pictured here are employees of a local business participating in a dunk tank for one of their company's Giving Campaign events.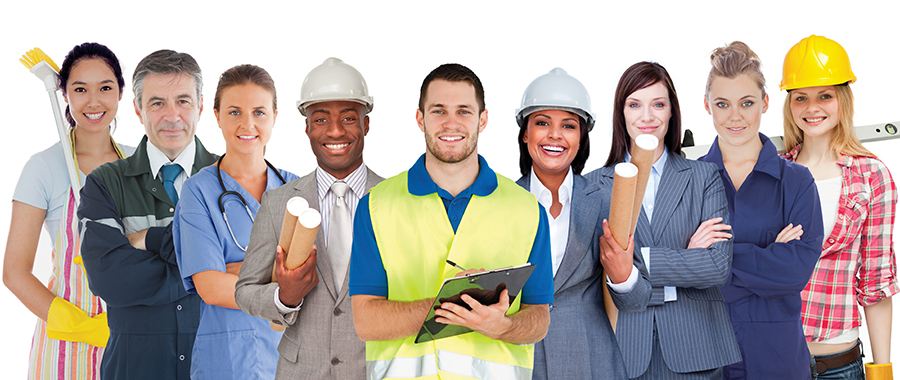 United Way works with a variety of businesses in many industries.
Easy donation processing options include payroll deduction.
Contact us to learn more about getting involved.